Category Archives:
Administrative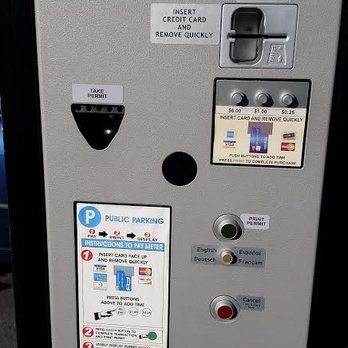 If you have not visited the Presidio Main Post before, you may be in for a bit of a shock. First, parking is somewhat limited. Second, parking is not free. You must pay for that space. Click here for information on parking.
Remember, "The cost for parking permits range between $1.20 – $1.80/hour and between $7 – $8.50/day. These prices are based on the location and day of the week. All pay stations accept credit and debit cards, and many accept coins.
Parking regulations are ​enforced by the United States Park Police.​"
Much of the parking nearby throughout the will be taken by visitors to the Walt Disney Family Museum, located next door at 104 Montgomery. The Museum opens at 10:00 am.
So… I would suggest the following options –
Carpool. If you know other campers attending, make use of networking and share the ride.
Transit. There is good public transportation to the Main Post. SF Muni's 43 Masonic route now serves the Transit Center directly. Visit 511.org to plan a transit trip. The PresidiGo Shuttle starts service from downtown San Francisco at 9:30 am on Saturdays, so if you use this option to travel to THATCamp, you will arrive late. But, the last departure from the Transit Center to downtown is at 7:00 pm, and best of all, it is free!
If you do drive to the Main Post, plan to leave home a bit early. Traffic crossing either the Bay Bridge or the Golden Gate Bridge can be unpredictable, not to mention what you may encounter on the surface streets in the City! Better to be early, than miss anything.
Roger Colton is the Operations Manager for the 511 Traveler Information Center. 511 is a joint project of the Metropolitian Transportation Commision, Caltrans and the California Highway Patrol. Call 511 on any phone or check 511.org for current traffic conditions and driving times before you're on the road.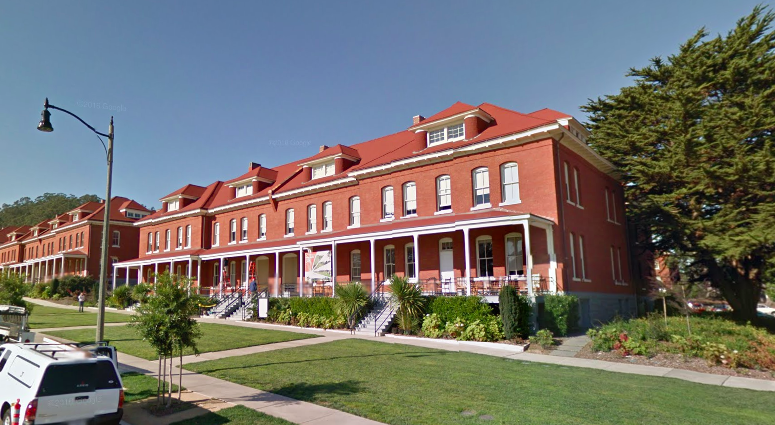 After a long hiatus, THATCamp Bay Area is back for one day only, April 16, 2016, in a special co-located event together with the California Preservation Conference and located at the Presidio Trust Design Lab in the Presidio, San Francisco. We're branding this one as THATCamp Historic Places. This fun, informal, and participatory event gathers humanists and technologists from all skill levels and backgrounds. As an "unconference," participants bring their own session ideas and collaborate in real-time to explore new ideas, create new tools, and solve problems related to history and place.
If you're into old maps, old stuff, new ways of defining place, new stuff in old places, new interpretations of old data, old interpretations of new data, time travel, using technology for historical preservation, augmented reality, real augmentation, or anything close to it, this for you. Student, hacker, history-nerd, old building lover, preservationist, cartographer, professional, amateur–and everyone in between–all are welcome to participate.
We'll be going from 9am to 4pm Saturday April 16 and then going some more after that at a nearby bar. The cost is $25 ($10 for students) and includes lunch.
Registration is first come, first served and will be filling up fast.
Thanks to our Hosting Sponsors: