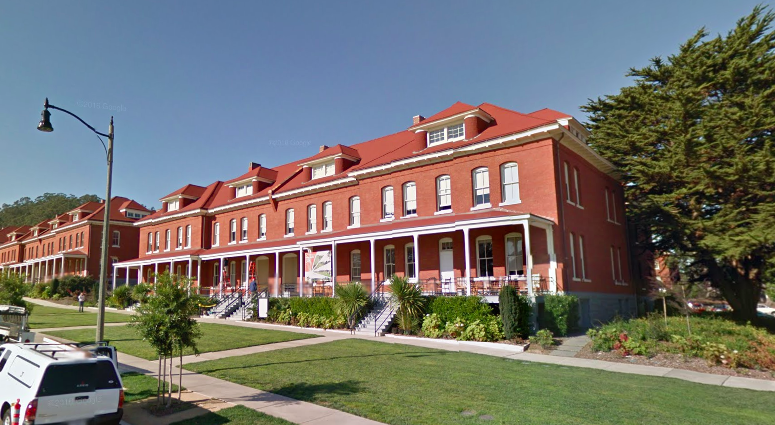 After a long hiatus, THATCamp Bay Area is back for one day only, April 16, 2016, in a special co-located event together with the California Preservation Conference and located at the Presidio Trust Design Lab in the Presidio, San Francisco. We're branding this one as THATCamp Historic Places. This fun, informal, and participatory event gathers humanists and technologists from all skill levels and backgrounds. As an "unconference," participants bring their own session ideas and collaborate in real-time to explore new ideas, create new tools, and solve problems related to history and place.
If you're into old maps, old stuff, new ways of defining place, new stuff in old places, new interpretations of old data, old interpretations of new data, time travel, using technology for historical preservation, augmented reality, real augmentation, or anything close to it, this for you. Student, hacker, history-nerd, old building lover, preservationist, cartographer, professional, amateur–and everyone in between–all are welcome to participate.
We'll be going from 9am to 4pm Saturday April 16 and then going some more after that at a nearby bar. The cost is $25 ($10 for students) and includes lunch.
Registration is first come, first served and will be filling up fast.
Thanks to our Hosting Sponsors: